Reliability is essential when it comes to power supply applications and we are known for our reliable and professional grade products. Our excellent line of generator sets are powered by advanced air-cooled and water-cooled Deutz diesel engines. We manufacture a line of generators with a power range of 20kW to 420kW. These generating sets are widely used as uninterruptible power supplies or standby power for railways, oil fields, telecommunication installations and building applications.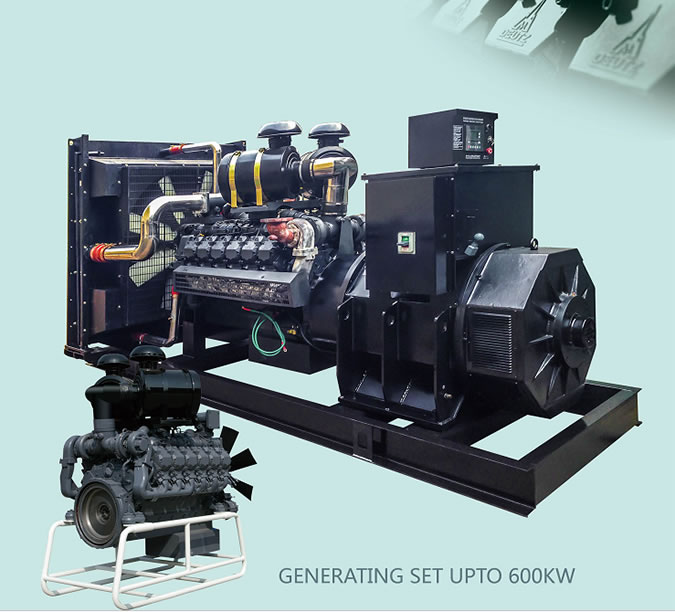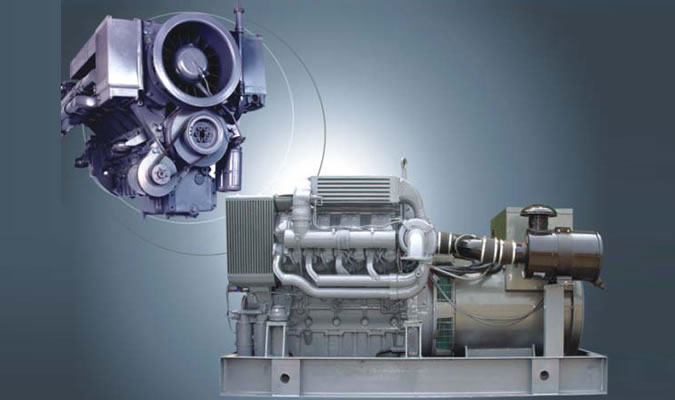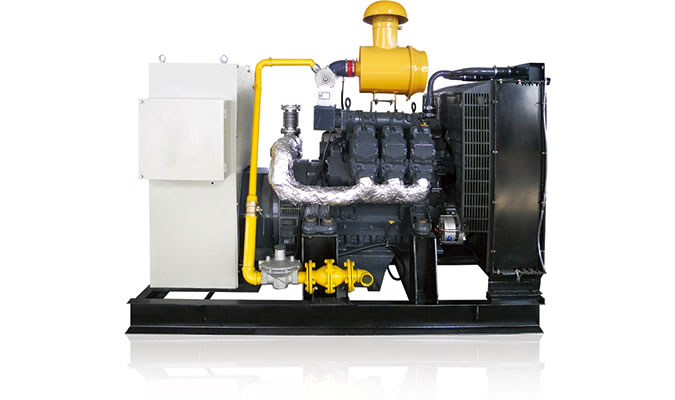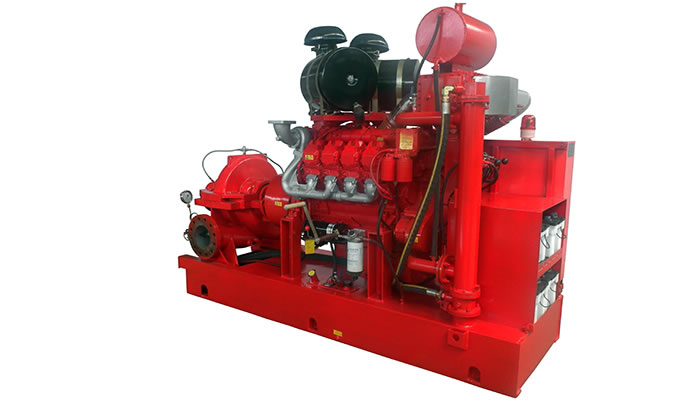 Our top selling diesel powered products include our B/FL413F/513 series air-cooled diesel engines, BFM1015/ HC4132 series water-cooled diesel engines, and TCD2015 series diesel engines. These engines are produced by Huabei under the License Manufacturer Certificate bestowed upon us by Deutz AG.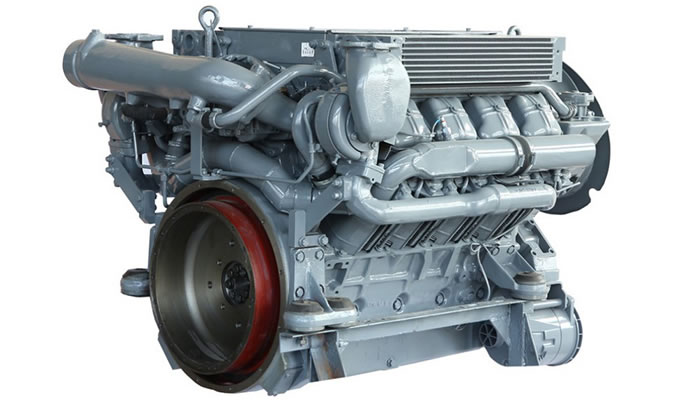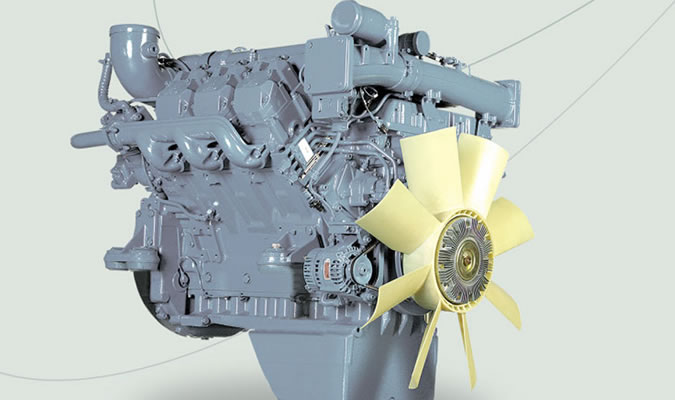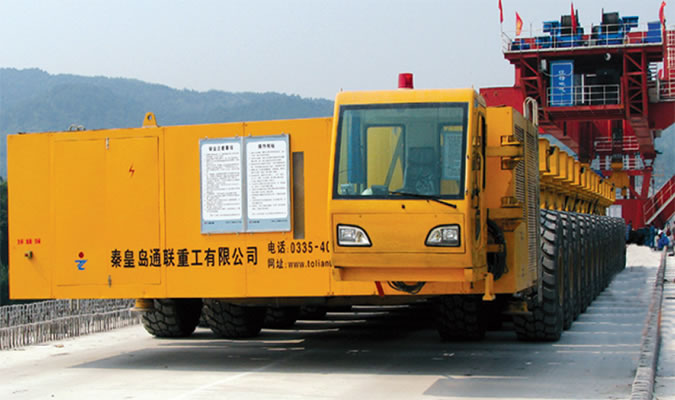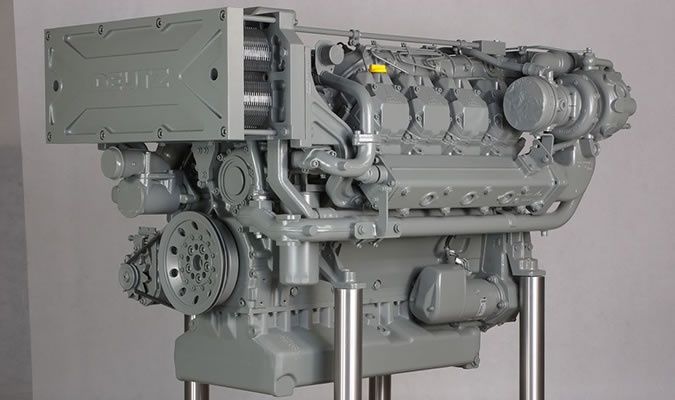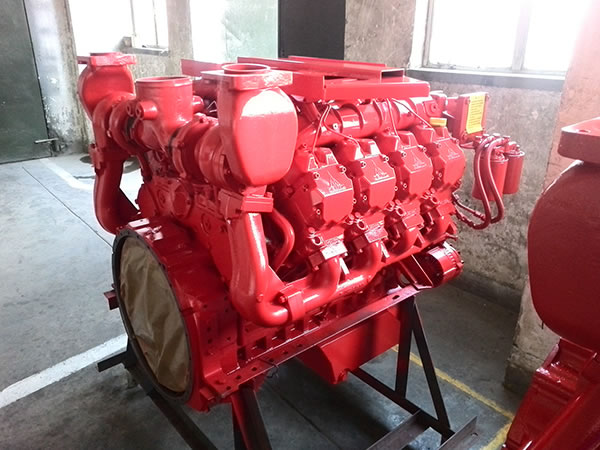 In addition to our expertise as a professional manufacturer of diesel engines, we also produce a full assortment of diesel engine spare parts to keep them running for years. These parts are exported around the world and are extremely popular due to their excellent quality and affordability.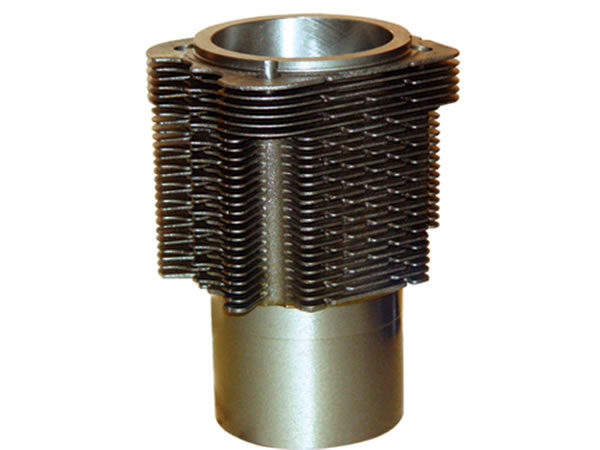 Related Names
High Power Deutz Engine Good Quality