Deutz Diesel Engines (for Vehicles)
TCD2015V06 series diesel engine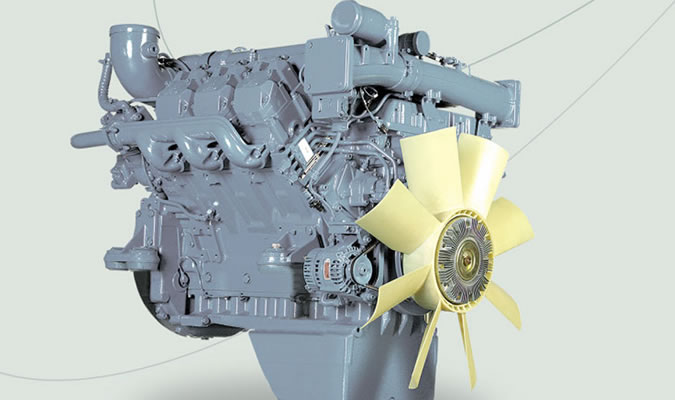 This series of diesel engines for vehicles was introduced by Deutz AG and we manufacture the machines under their license.
The diesel motors feature incredible torque and power output with low emission levels that meet Euro I standards and it has the potential to meet Euro IV standards with minor adjustments.
The EUP technology used in the design of the diesel motors leads to longer service life and higher reliability. Diesel powered vehicles using these engines have an average working life of 1 million kilometers.
Maintenance is greatly simplified thanks to the one-cylinder-one head structure that is easily dismounted and repaired if necessary. The patented technology of the engine features a crankshaft and crankcase with minimal noise output.
BF6M1015C series diesel engines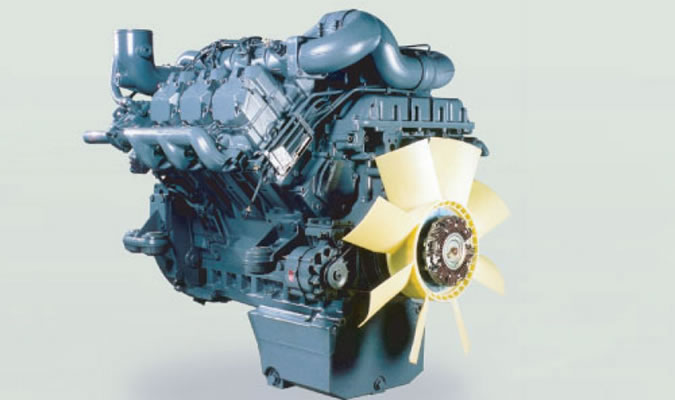 Advanced Deutz technology, V-type structure with 30% to 45% torque reserve, lower speed and higher torque give the diesel machinery great acceleration and power.
Longer service life, higher reliability and with an average of 1 million kilometers of use.
Model list for vehicle application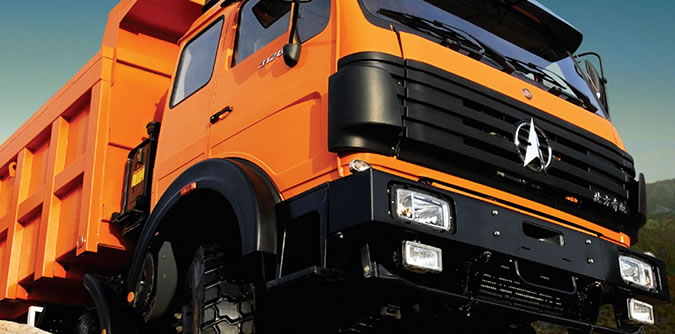 BF6M1015C
| | | | | | | | | | |
| --- | --- | --- | --- | --- | --- | --- | --- | --- | --- |
| Model | Intake Mode | Bore/ Stroke mm | Displacement L | Rated Power kw | Rated Speed r/min | MaxTorque /Speed N.m/(r/min) | Min Fuel Consumption (g/kw.h) | Idle Speed (rpm) | Weight (kg) |
| BF6M1015C | Turbocharged Inter-cooled | 1 32 ×1 45 | 11.906 | 214 | 2 100 | 1265 /13 | 195 | 600 | 850 |
| BF6M1015C | Turbocharged Inter-cooled | 132 ×1 45 | 11.906 | 240 | 2 100 | 1420 /1300 | 195 | 600 | 850 |
| BF6M1015C | Turbocharged Inter-cooled | 132 ×1 45 | 11.906 | 3 | 2 100 | 1779 /13 | 195 | 600 | 850 |
TCD2015V06
| | | | | | | | | | |
| --- | --- | --- | --- | --- | --- | --- | --- | --- | --- |
| Model | Intake Mode | Bore/ Stroke mm | Displacement L | Rated Power kw | Rated Speed r/min | MaxTorque /Speed N.m/(r/min) | Min Fuel Consumption (g/kw.h) | Idle Speed (rpm) | Weight (kg) |
| TCD2015V06 | Turbocharged Inter-cooled | 132 ×1 45 | 11.906 | 250 | 2100 | 1558 /1300 | 195 | 600 | 975 |
| TCD2015V06 | Turbocharged Inter-cooled | 132 ×1 45 | 11.906 | 279 | 2100 | 1738 /1300 | 195 | 600 | 975 |
| TCD2015V06 | Turbocharged Inter-cooled | 132 ×1 45 | 11.906 | 3 | 2100 | 1900 /13 | 195 | 600 | 975 |