About Us
Founded in 1970, Hebei Huabei Diesel Engine Co.,ltd. is a professional manufacturer of diesel engines for civil use. Our air and water-cooled diesel engines and generators are produced under the Deutz AG license and we are the exclusive licensed manufacturer of B/FL413/513 Series, BFM1015 series and TCD2015 series diesel engines in the world.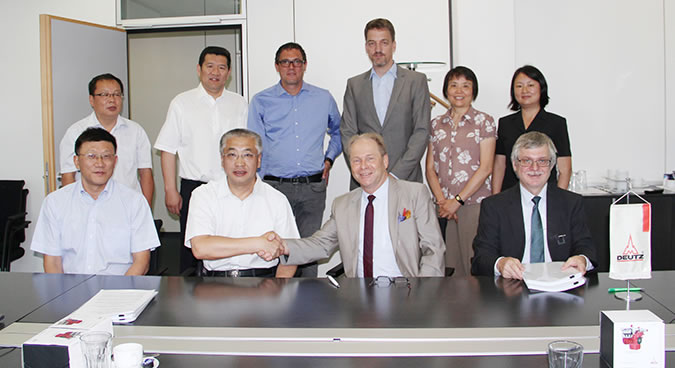 In addition to our complete engine and generator products, we also manufacturer spare parts and accessories such as crankcases, cylinders, cylinder covers and connecting rods. We have even partnered with Guangdong Sihui Shili Connecting Rod Co. to build a production line that has an output capacity of 100,000 units annually.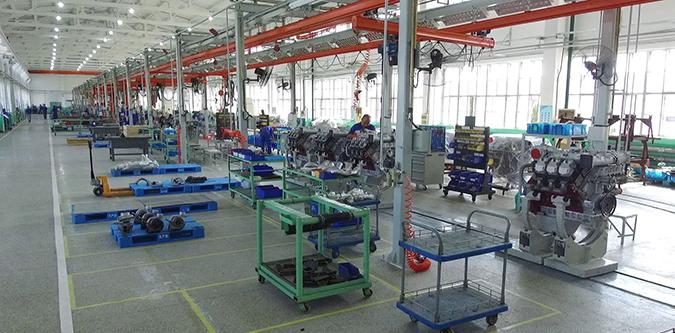 Our diesel generators, power pack, and the construction machinery as well as special vehicles which integrate our line of diesel engines, have been exported to more than 30 countries around the world, including Iran, Turkey, Lebanon, Russia, America, Kenya, Columbia, Peru, etc.